Pay Us Friendly 👍🏻
We either get paid by PayUmoney or by cheque. Clients who are friends, family or referrals usually prefer to pay by cheque, but people that find me online and live in various parts of the US or the world typically pay with PayPal. We prefer Tez.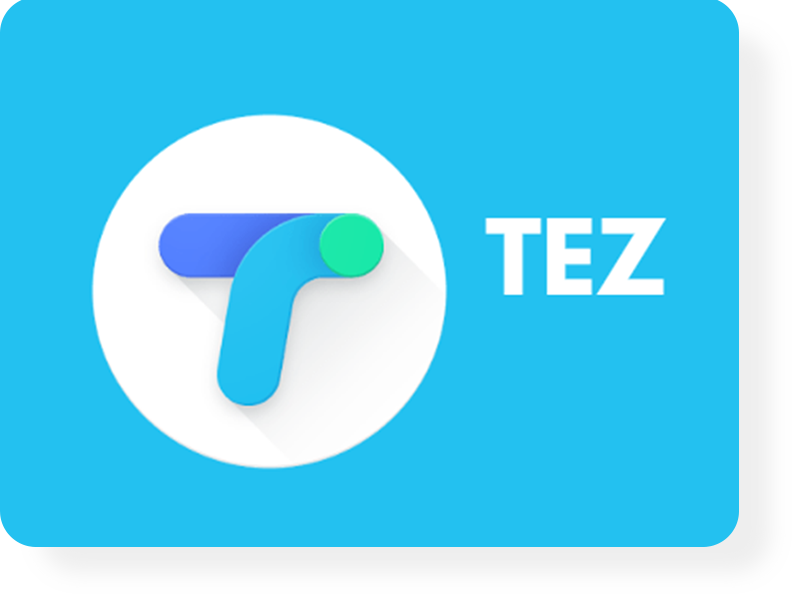 8142524342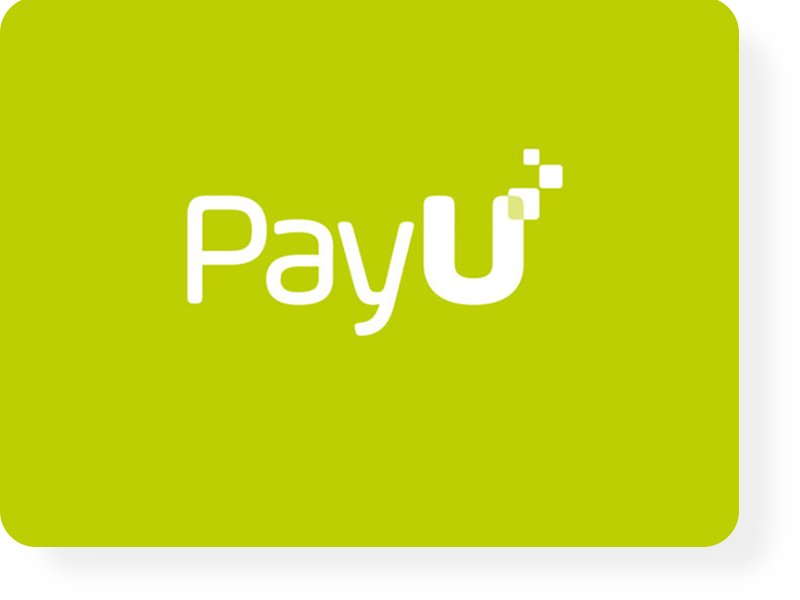 Pay with payUmoney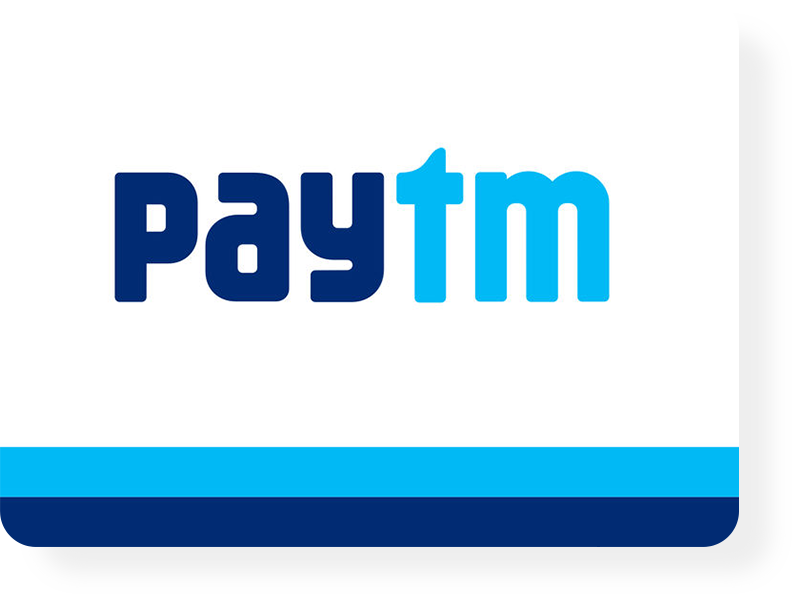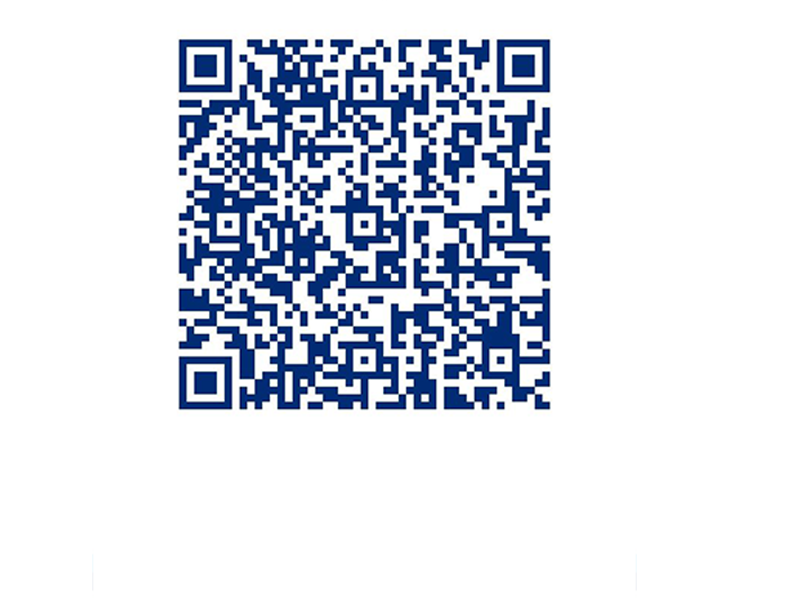 Scan and Pay
Let's do something amazing
We are creative, experienced and enthusiastic designers, we help brands become more visible! We do more than just a web design and visual branding. Come by, we'll help you brainstorm ideas for your next product or service launch. We are creative problem solvers.